Weddings
Currently offering SPECIAL DISCOUNTED RATES for April and May 2023 bookings. Please contact us for details and available dates.
Your wedding day at Graeme Park will be a beautiful and memorable event; a day you will be proud to call your own with dazzling memories lasting a lifetime.
This National Historic Landmark is situated in the heart of suburban Philadelphia, only minutes from the Pennsylvania Turnpike on County Line Road in Horsham. But once on the spacious 42-acre grounds, you and your guests will feel as if you are all miles from civilization and in a world of your own. The historic 1722 Keith House and rustic 1830s barn will be the backdrop for your tented wedding. Add to that the bucolic & serene setting complete with pond, waterfall and woodlands and it's easy to envision the charm that makes this venue ideal for your special day.
With a certified wedding planner on staff, our partnership with Bucks-Mont Party Rental, and our highly-qualified preferred vendors, your wedding planning process will be a breeze. We are with you from the first meeting through the final farewell as your perfect wedding day comes to a close.
Whether you opt for an easy and relaxed event where flip-flops are the standard footwear, a sophisticated, elegant, black-tie celebration or anything in between, Graeme Park offers unlimited possibilities to make your wedding day dream come true.
For further information on weddings or other events, please contact Graeme Park Events Coordinator, Beth MacCausland, CWP
215-915-9453 | graemeparkweddings@gmail.com
---
We've Been Featured In: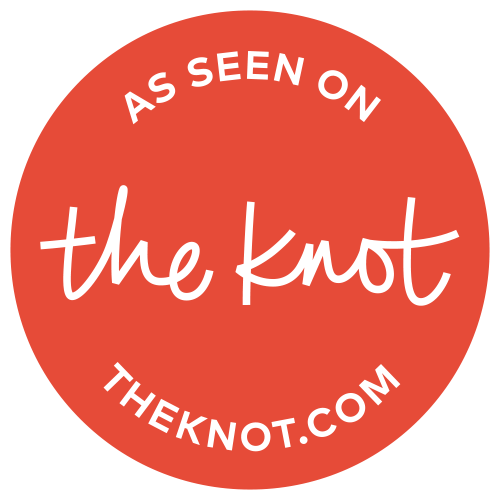 I had my wedding at Graeme Park on 9/1/17 and it was a fairy tale come to life. Beth and her team were amazing, helpful, super kind, and patient. I had lots of questions and Beth was always readily available to help me. The weather was beautiful that day and every little thing was exactly how I pictured it would be and Beth and the Graeme Park team enabled that to happen. There are no words to really express how appreciative I am for everything they did. Thank you!!!
– Julie & Brian, September, 2017
---
Thanks so much for all your help, support and extra effort to make our wedding day pretty much perfect. Your patience, attention to detail and professionalism were right on. You did a great job making us feel all was in control. Graeme Park is a lovely venue to marry and party and many folks expressed their delight to us.
– Bobbi & Tom, August 2018